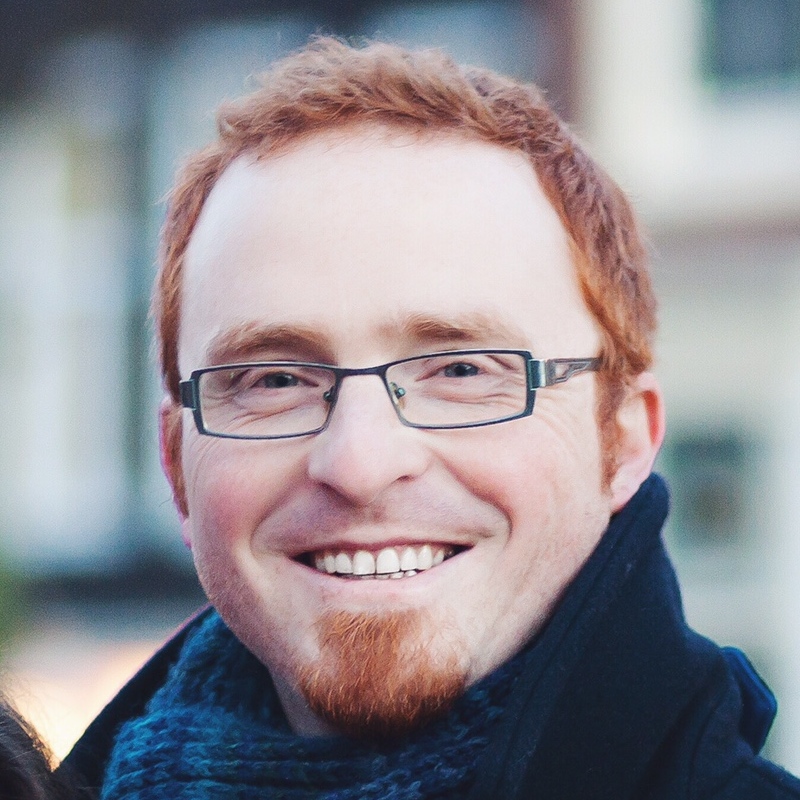 Raf Van de Plas
Raf Van de Plas is assistant professor at the Delft University of Technology (TU Delft) in the Netherlands. At the Delft Center for Systems and Control (DCSC), he works on mathematical analysis of spectral imaging signals and systems, computational analysis of molecular imaging modalities such as imaging mass spectrometry and microscopy, and data-driven multi-modal fusion between imaging technologies. He holds an adjunct assistant professor position in the Department of Biochemistry at the Vanderbilt University School of Medicine in Nashville, TN in the United States.
He obtained a Ph.D. in Engineering Sciences at the KU Leuven (Belgium, 2010), a degree in Industrial Engineering (Group T, 2002), and a MSc in Artificial Intelligence (KU Leuven, 2003). Before his appointment at TU Delft, he held a research faculty position at Vanderbilt University at the Mass Spectrometry Research Center (MSRC) led by Dr. Richard Caprioli. As a member of the NIH National Research Resource for Imaging Mass Spectrometry (NRRIMS), he continues to collaborate closely with the MSRC, its research labs, and instrument cores.
His research focuses on the interface between three different fields: (i) mathematical engineering and machine learning; (ii) analytical chemistry and instrumentation physics; and (iii) life sciences and medicine.
Nico Verbeeck
Post-doc Sep 2015 - May 2017; now at KU Leuven, Belgium.
Nico Verbeeck joined the Van de Plas Lab as a post-doctoral researcher. He obtained his PhD at the STADIUS center for Dynamical Systems, Signal Processing and Data Analytics, KU Leuven, Belgium on the topic of "Data mining of imaging mass spectrometry data for biomedical applications" in 2014. He holds a Master in Engineering in Nanotechnology (KU Leuven, 2008) and a Master in Artificial Intelligence (KU Leuven, 2009).
Dr. Verbeeck worked on the development of new methods for automated interpretation and exploration of imaging mass spectrometry (IMS) data, by combining IMS data with external information sources such as anatomical atlases, to enable guided exploration of these large datasets. Further research topics include dimensionality reduction and feature selection in IMS data through wavelet analysis and multivariate decomposition techniques for comparison of multiple IMS datasets.